Jeremiah Gaiser is a PhD student in Biochemistry at the University of Montana. While interested in just about everything under the broad category of computational biology, his primary research interest is in developing machine learning models to predict protein-ligand binding affinities.
On the rare occasion that Jeremiah is caught up with his work and studies, he enjoys rock climbing, reading science fiction, and looking at birds.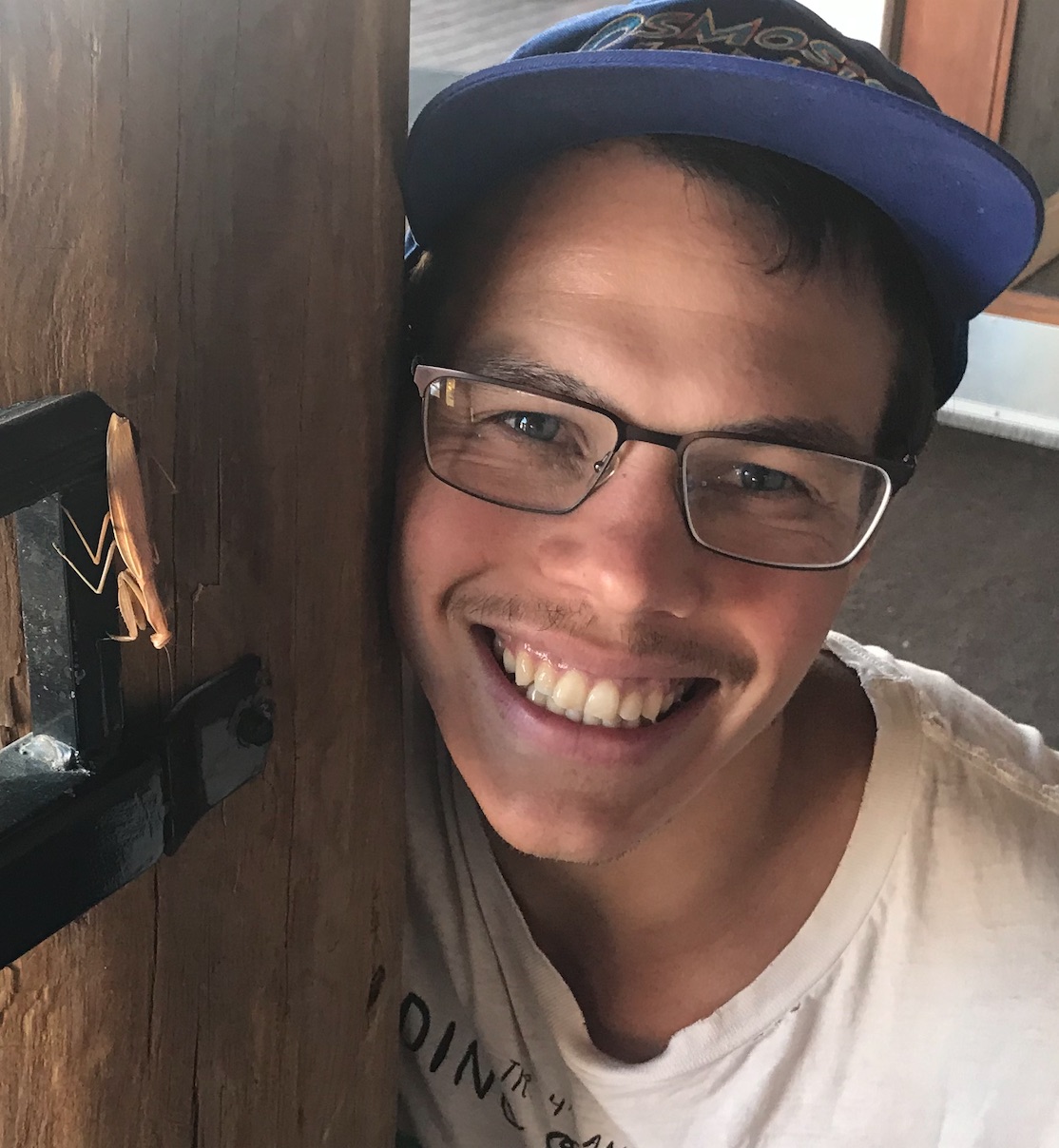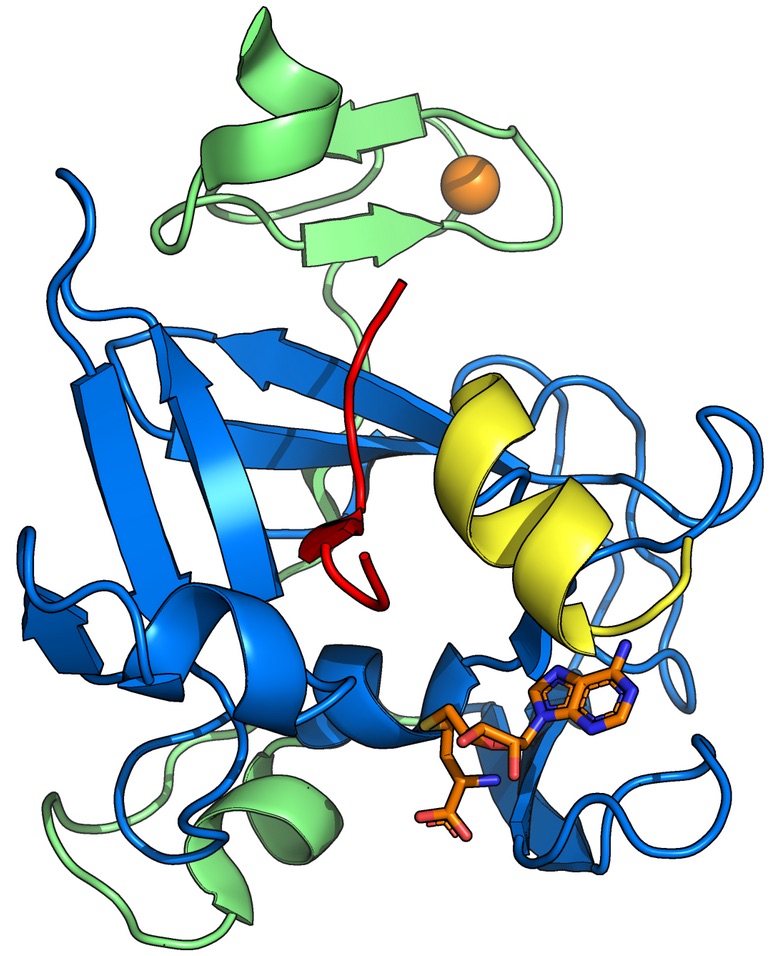 Upper left: Jeremiah with a praying mantid (invasive but still cool). Upper right: Structure of the protein PRDM9 generated in PyMOL. Bottom: Jeremiah's home county of the Flathead Valley, only two short hours north of UM.
---