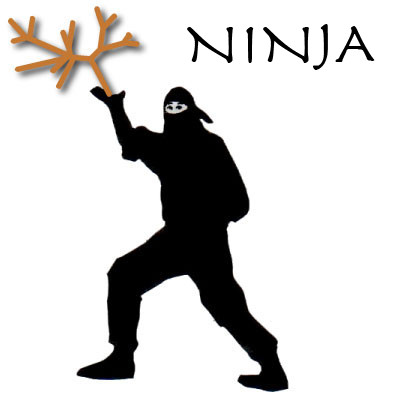 NINJA is software for inferring large-scale neighbor-joining phylogenies.
According to benchmark tests, at the time of release, NINJA is the fastest available tool for computing correct neighbor-joining phylogenies for inputs of more than 10,000 sequences. It is more than 10x faster than the fastest implementation of the canonical neighbor-joining algorithm (QuickTree). Details of the software are available in a paper appearing at WABI 2009 (see link below).
NINJA is also released as a Mesquite package. See details here.